Marmi Rossi is pleased to meet you from 25th to 28th September 2013 in the show room and to grant special sales discount to all visitors.
During the Marmomacc 2013, as always, Marmi Rossi spa is organising the "Meet Up", an initiative outside the exhibition site of Marmomacc 2013, which enables the professionals of the stone industry to contemplate our beautiful and precious granite slabs and to become acquainted with our firm.
Meet Up gives you the unique opportunity to discover once again the beauty and perfection of granite during the exhibition days of Marmomacc, since the natural stone is a signifying resource in our territory and an important aspect of our culture and identity.

Take part at the free of cost Meet Up! Join our firm in Cavaion Veronese: we are looking forward to your visit during the exhibition days, opening time from 9.00 am to 6.00 pm.

Please inform us about your favoured date: our responsible staff members will then be glad to take care of your questions and need.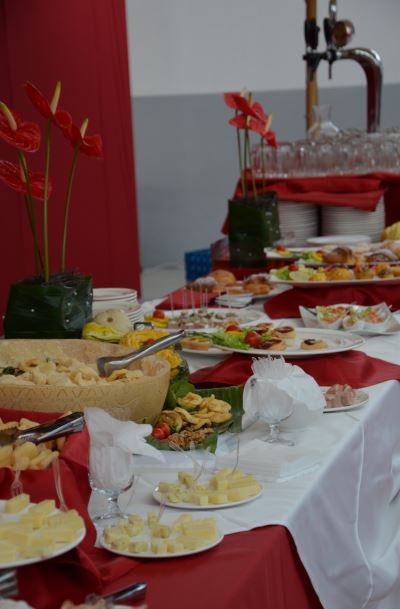 WHEN AND WHERE:
From 25th to 28th September 2013 in our firm Marmi Rossi S.p.a, località Monteiano, 37010 Cavaion Veronese (VR). Look at the map.
OPENING TIME:Nonstop from 9.00 am to 6.00 pm.
HOW TO CONTACT US?Please call this number +39. 045.6260115 or send an email to sales@marmirossi.com This email address is protected against spambots. JavaScript is necessary for the access.