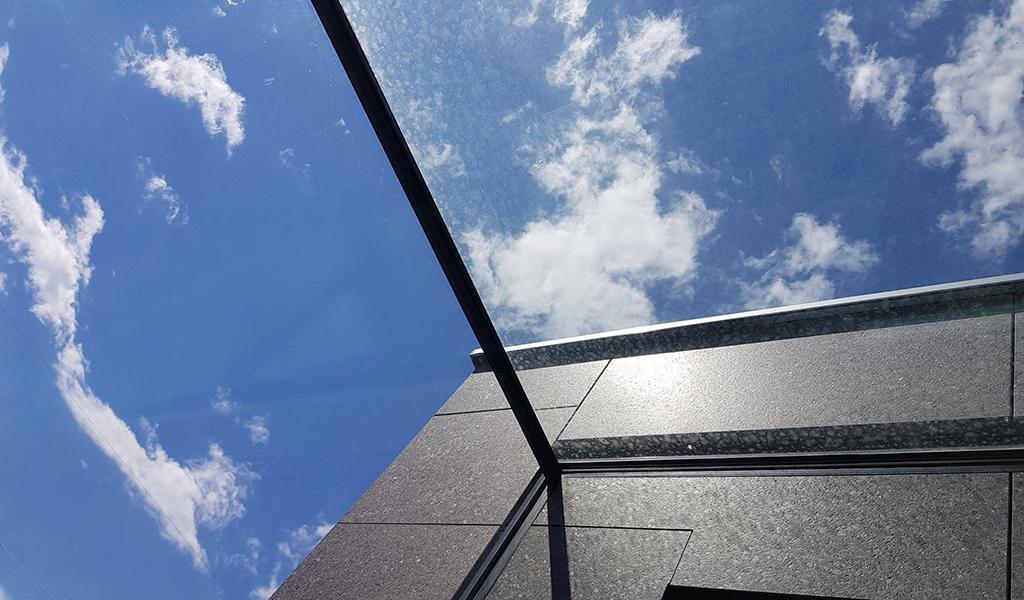 WHEN AND WHERE
From 30th September 2020
in the Company Marmi Rossi Spa
Località Montean, 37010 Cavaion Veronese (VR)
See how to get theree
OPENING HOURS
All-day opening
From 9 am to 6 pm
MeetUp 2020: Restart Together!
Marmi Rossi organizes this event during the digital exhibition days of Marmomac and opens the company to operators of the stone industry. Our MeetUp provides you the opportunity to visit our large marble and granite warehouse, to choose personally and pre-order the material. Take a look in advance at the new materials and benefit from many special offers granted only to our visitors...
We're looking forward to your visit from 30th September to 3rd October, all-day opening from 9 am to 6 pm in our exhibition halls in Cavaion Veronese (Verona).

During MeetUp 2020, you'll have the possibility to...
Benefit from special EXHIBITION OFFERS
Pre-order marble and granite slabs directly from our warehouse and benefit from the exclusive EXHIBITION OFFERS.
Visit our Company and the production plants
Take a look at all the slabs and blocks in stock and follow the entire production process up to the surface finishing of a single slab.
Personally meet the Marmi Rossi team
Meet our team and visit the Company site of Marmi Rossi in Cavaion Veronese, all crowned with excellent local food.
Your participation in MeetUp 2020 is really easy
Confirm your participation in one of the MeetUp days, a sales manager will be glad to assist you!
Your safety is very important for us!
The entire company team has been trained to adhere to strict safety rules and fortunately, we have a very large company site. For several months, we've been applying these safety measures, therefore you can look at our slabs and relax in the bar without worrying.
For the safety of everyone, we'd kindly ask you to follow a few simple safety rules:
Please wear a face mask in all areas during your visit (if you don't have a mask with you, we'll be happy to give you one)
Use the disinfectant gel, that is available everywhere on the company site
Maintain a minimum safety distance of 1,5 metres
If you are a group of people, please avoid gatherings with others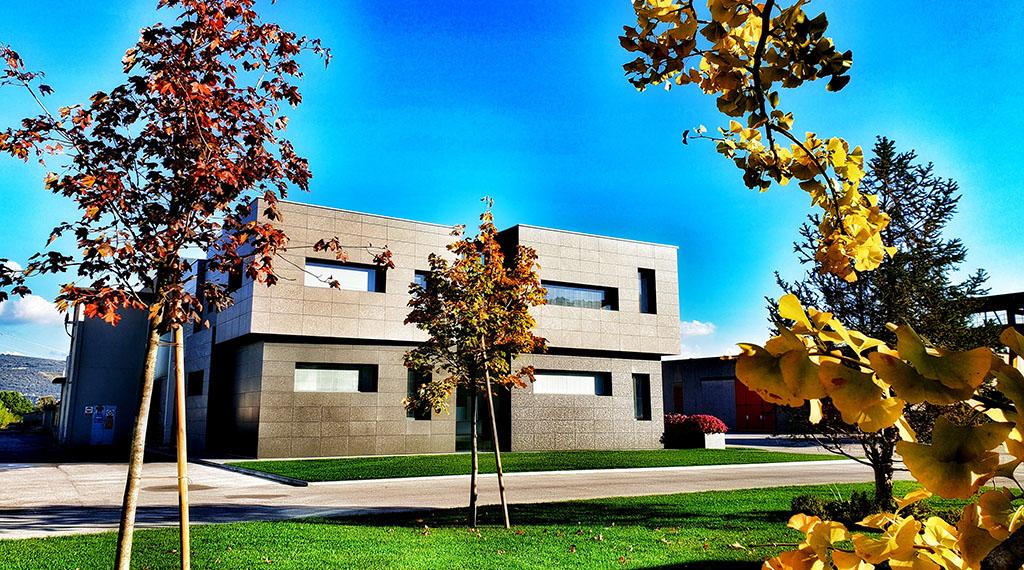 HOW TO CONTACT US?
Call us at +39. 045.6260115 or send an e-mail to marketing@marmirossi.com