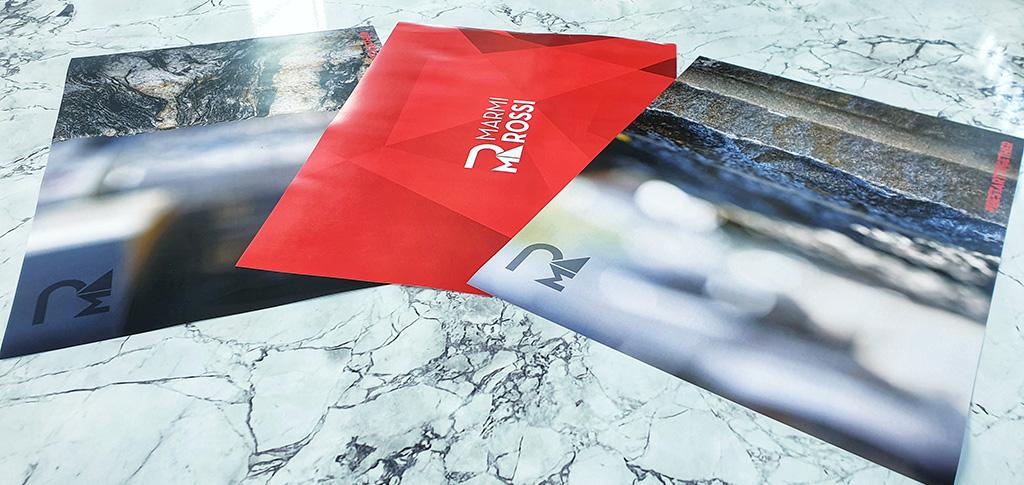 MeetUp 2020, our open house event has just ended. A unique event due to the limited mobility and despite the cancellation of Marmomac fair, that took place only virtually.
Nevertheless, in compliance with strict safety measures, we strongly wanted this event to signalise a 'common restart'.
As every year, we asked the CEO Giovanni Rossi a few questions about his personal opinion on the current market situation in this special 2020...
Giovanni, what are your first impressions of this MeetUp 2020?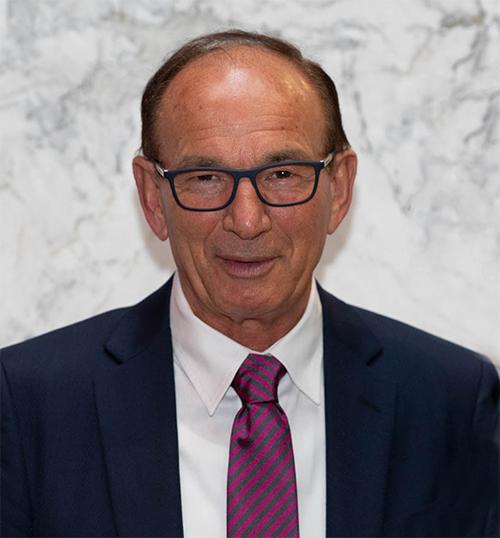 To be honest, I have not had great expectations this year, but after three days of MeetUp, I'm positively surprised.
Of course, we'll have to evaluate the results related to the exceptional situation in our country and the pandemic situation of our customers abroad. In addition, the annual stone fair took place only virtually, so everything was completely different this year and we couldn't get interesting impulses from visitors.
Despite restrictions and limited mobility, a lot of customers I wouldn't have expected visited us…
A few words about the stone market after the lockdown?
What to say, the stone market is undoubtedly not one of the (few) industries with economic growth in 2020. But we can't complain either: although we've always been worrying about substantial economic losses, several other industries suffered much more. Let's just say that the results are quite in line with the predictions made at the beginning of the lockdown.
Any other considerations?
Generally, I would say that the situation is not positive for those who trade directly with the USA.
In contrast to most of the European market, which seems to be coping with the current situation, especially Germany, Poland and Switzerland. Despite the restrictions, the European countries have continued to work with a certain regularity and 'coordinated with each other', without interrupting the supply-demand system.
Some countries have had major difficulties during the lockdown, such as France or Great Britain, which came to a complete standstill and seems now to recover slowly.
Now let's talk about customers: how have the business conditions changed?
During the last months, our solid and good interpersonal business relationships, we've built over many years, have come to fruition.
Since no business trips are taken, we are constantly in contact with our customers, even if we cannot meet in person. In this way, we're able to take more care of details, to respond better to customer requirements and to decrease the risk of error.
The solid and trusting business relationships with our customers and suppliers which we've built over many years of cooperation, have ensured continuity during the last uncertain 8 months. But of course, it won't last forever.
It's quite difficult to predict the future right now, but if you had to?
After the lockdown, we resumed our work regularly and it is going quite well, but it is difficult to predict the future.
If there is a new lockdown or if the current situation lasts any longer, the stone industry will be hardly able to cope with it: the general economic crisis and the lack of new business contacts (travelling, meetings, personal contact with customer and suppliers, search for new suppliers) would have very negative effects.
It's too soon to be able to predict the course of the market situation… we'll talk about at the next MeetUp!
Click here to see more photos from MeetUp 2020
Theme of 2020: Safety
This year, we obviously focussed on security, which is why we made a virtue of necessity.
At the company entrance, the civil protection team of Rivoli attended the arriving guests, measured their body temperature, disinfected their hands, distributed face masks to those who did not own one and registered their personal data. Afterwards, our sales managers picked the customers up to visit our company, strictly observing the necessary distances and the anti – COVID measures.
During the annual MeetUp, Marmi Rossi gets the opportunity to let imagination run wild. Despite the many restrictions and our 'reluctant' expectations, we've been working hard again this year. We've concentrated on guaranteeing safety without sacrificing aesthetics and effective decoration. The buffet was protected by plexiglass and the food was served at the table. All furniture and furnishing items could be easily disinfected. The table surfaces were covered with adhesive sheets which showed photos of different slabs and could be quickly disinfected, note that every table revealed a different material. After each use, table surfaces were disinfected. Even the flower arrangement met the expectations of those in recent years.
Thank you very much, see you next year!