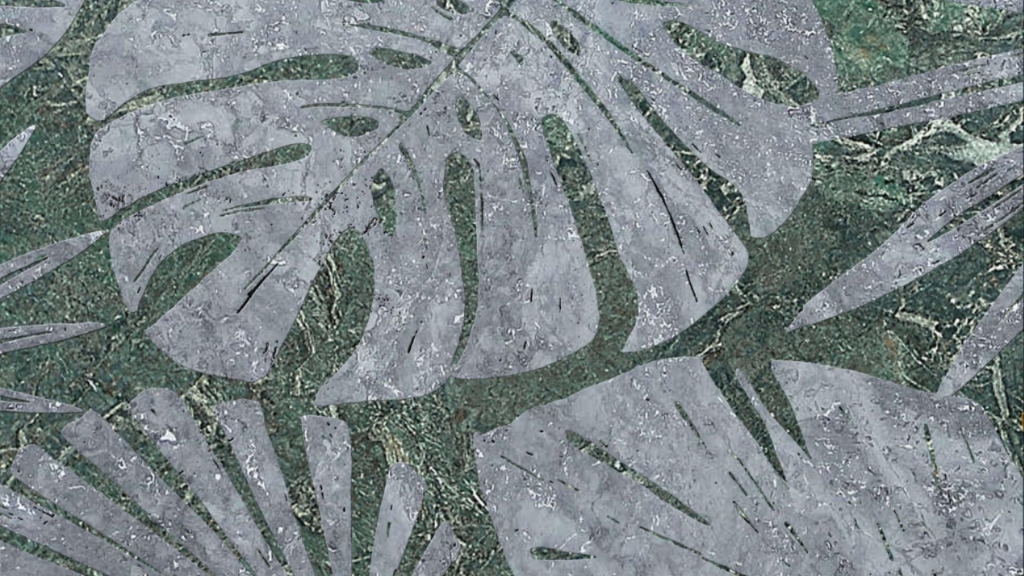 MeetUP 2021: Green&Grey
MeetUP is the event outside the exhibition Marmo+Mac that offers you the unique opportunity to visit personally Marmi Rossi's showroom and warehouse. This year's theme is "Green&Grey", discover why...
In a pleasant and safe atmosphere, you can:
View more than 200 materials
Discover and reserve new exclusive material in advance
Obtain qualified advice from an expert
and finally … see each other again!
DURING THE MEETUP...
TAKE ADVANTAGE
from limited offers
Reserve exclusive marble and granite in advance and benefit from LIMITED OFFERS.
VISIT
showroom, warehouse and production plants
Take a look at our warehouse, showrooms, block deposit and production plants, we are happy to show you the whole processing procedure from the block to every single slab.
MEET
Marmi Rossi Staff
Meet personally our staff and discover Marmi Rossi's production plants in Cavaion Veronese, while tasting delicious regional dishes...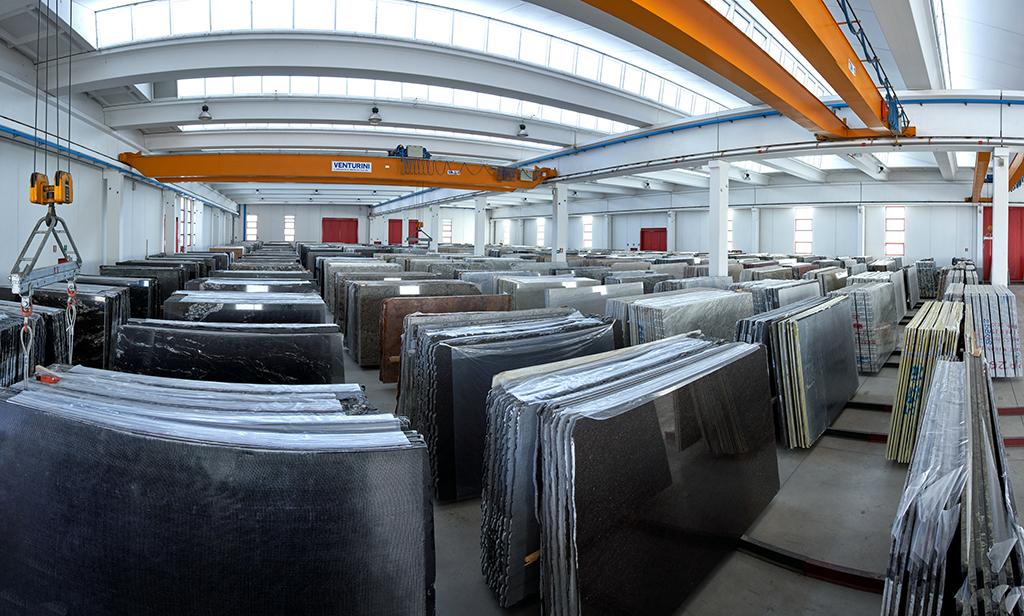 FOOD, WINE AND REGIONAL DISHES...
To make your stay more pleasant, you'll find at any time a selection of local dishes and wines which have made our region famous.

YOUR SAFETY IS VERY IMPORTANT TO US!
Our trained company staff has been adhering to strict security measures for many months, in addition, the large safety distances on our extensive company premises guarantee a relaxing and safe visit to all exhibition areas and to the refreshment counter.
Access only with vaccination certificate or negative test result valid for 48 hours.

NO RESERVATION NECESSARY:
WE ARE WAITING FOR YOU FROM 9 AM TO 6 PM!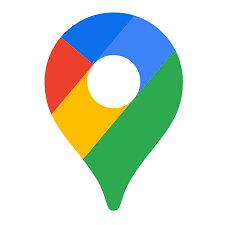 DO YOU HAVE ANY QUESTIONS OR WANT TO GET MORE INFORMATION?
if you prefer you can write an email to info@marmirossi.com
or contact us directly +39 0456260115.