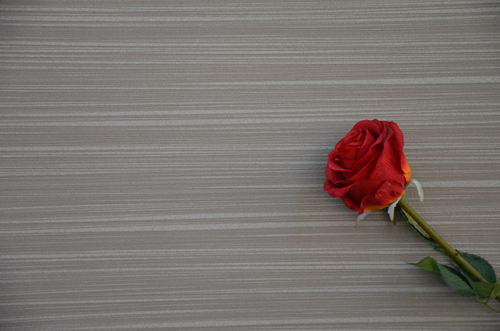 Wengè is a kind of slab processing: a line pattern, with different results, as the effect varies from material to material, but generally the slabs' surfaces are particularly soft.
Quartzite - on the photo you can see Quarzite Light Brown – gains an aesthetic wooden effect after the wengè processing and we think that this finishing is especially suited for kitchen tops, table tops, wash stand tops, wall decoration or wall covering.
If the material is dark coloured, as Brown Antique or Nero Zimbabwe, the line effect looks like a corduroy pattern: the colour lightens, the material becomes more pleasant and is particularly suited for floor covering.
Last but not least, after this special processing the material has a variety of applications and looks a lot better.