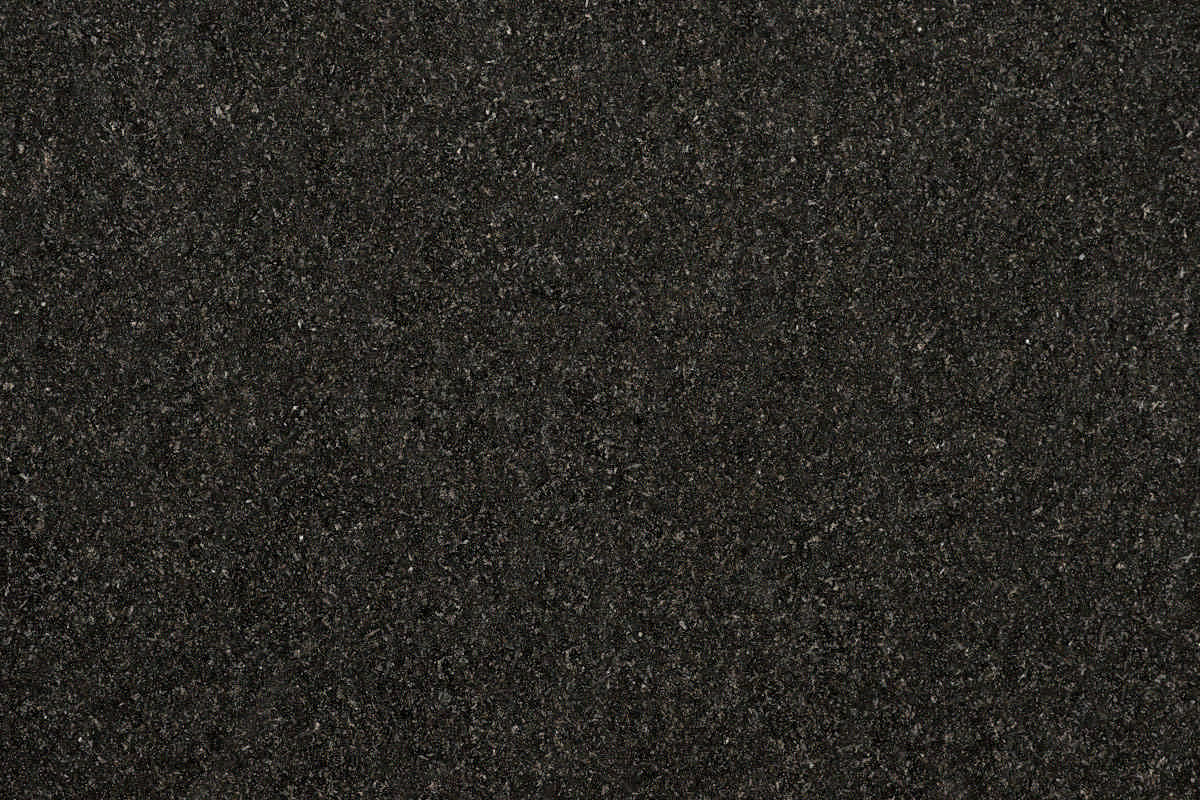 In our previous article "Black granite: a rediscovery for fittings and design" we've learned, that black granite is a unique material which adjusts smoothly to different colours and situations and is even able to emphasize furnishings.
Today we'd like to present you black granites from our catalogue, to show you their physical characteristics and to recommend you the treatments which highlight the material's surface.
Surface treatment of black granite
All black granites from our catalogue have a variety of applications and processing, easily meeting our customer's requirements for flooring, stair covering, table tops, kitchen tops or vanity tops. Our imagination is the only limit.
As we've already mentioned, you can choose among various possibilities of processing. Surfaces can be polished, flamed or satined, but we recommend just as well modern and scenic treatments: wengè, juta, wood etc.
Marmi Rossi warehouse: discover black granite
In our warehouse you'll find a large range of black granites, the darkest type is the absolute black Nero Zimbabwe (also known as Nero Assoluto) from Zimbabwe (Africa).
Take a look into the catalogue of Marmi Rossi and check our different black granites, i.e. Agatha: this granite comes from Brazil and its background colour is dark grey black with pearl coloured winding waves, which are most effective when applied as kitchen top, table top or covering! A polished surface is highly recommended.
Angola Black as well as Angola Silver are granites from Angola with a structure similar to the granite Nero Zimbawe. A great number of mineral crystals have been formed through cooling and solidification of magma on the earth crust. This process created an elegant material with a black underground colour, small grains in different shades of grey and various inclusions that range from grey to beige. The grains of Angola Silver are bigger, but the material doesn't differ much from the above mentioned granites.
Another marvellous granite with black background colour and grey grains of different dimensions is Nero Impala from South Africa.
Black dotted granite...
A lot of granites are finely or coarsely dotted. The following are only a few examples: Bengal Black, Inky Black, Spice Black and New Spice Black.
Galaxy Black and Silver Galaxy are highly effective black granites with shifted and reflective mineral crystals, which remind us of a golden or silver coloured starry sky, depending on the colour of the crystals.
Nero San Marco and New Impala are alternately white dotted. The colour white dominates Nero Via Lactea and stripes and clouds are clearly visible, whereas the colour effect of Silver Paradiso is rather fuzzy and foggy. Nordic Sunset is partially red dotted with stunning colour effects.
A spectacular granite and a "as granite".
Fusion Black is a beautiful black granite from Brazil with a black and golden underground colour. Apart from some differences, the granites Titanium and Porto Rose have similar structures.
Marinace Nero is a spectacular granite, which reminds us of a river bed full of grey and black pebbles. This material is ideally suited for kitchen tops, vanity tops or table tops.
Matrix is a slate and has, as all slate rocks, a cleavage structure with precise areas and irregular surfaces. When the surface is satined, it becomes soft as velvet: a really breath-taking result!
Probably or rather certainly, we forgot to list some of our black granites, therefore you'd rather take a look into our online catalogue to discover them all.