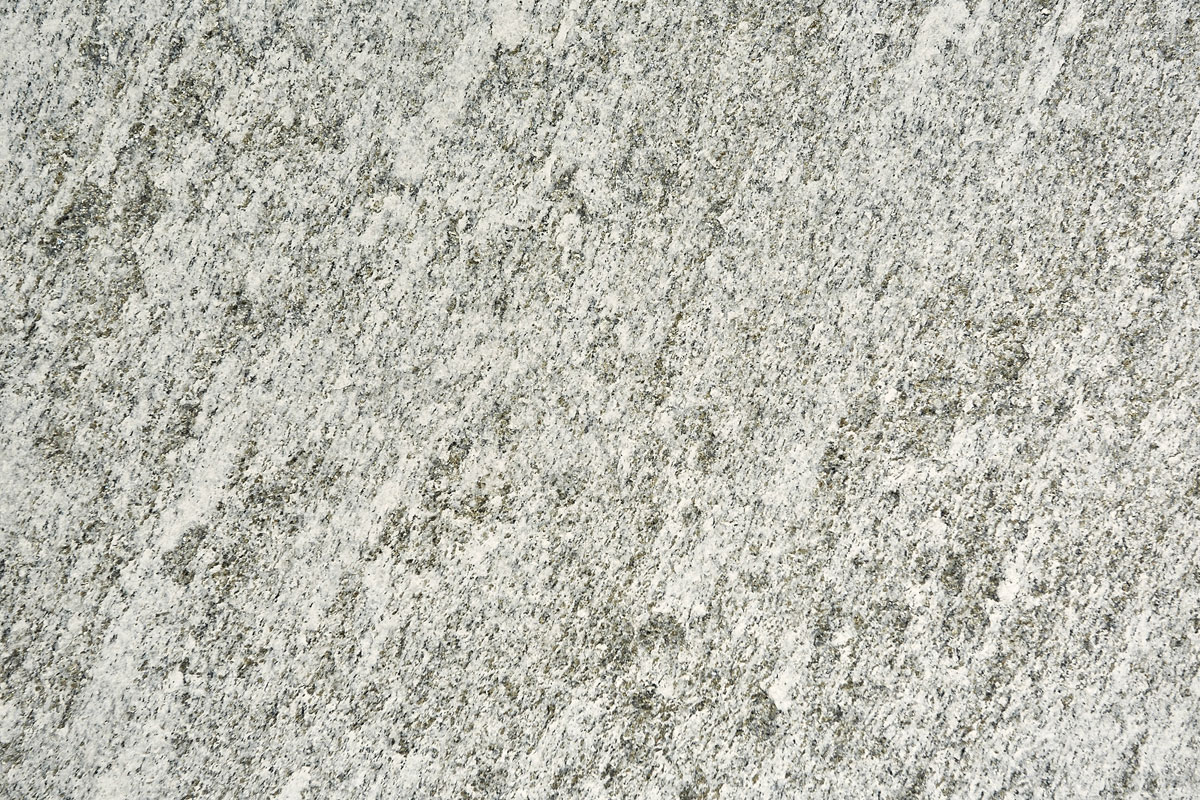 Marmi Rossi continues to offer natural stones and marble that were already used in the past. After talking about Travertin, the historical marble from Spain (Nero Marquina, Crema Marfil and Emperador) and the porphyry from Valcamonica, it's now the turn of Beola.
This natural stone is a light grey metamorphic rock with a pronounced lamellar structure that belongs to the rock type of gneiss. In the past this stone with a special composition was frequently used for roofing and, due to its fire resistance, it suited also for cooking.
The stone resembles Serizzo in colour and structure, it is called Beola after the village Beura in Valle Ossola and the stone's mining has been stated since the year 1000.Beola is a schist of the Serpentine group, so to speak the Ossola version of the Valtelline stone Pioda.
Due to its particular hardness and resistance, Beola is often used as road surfacing or as building material in construction. Generally this stone is applied as external covering or as garden cobblestone. Beola also serves as a cooking stone. This natural stone is frequently associated to granite, it is a resistant material and conforms to the European guide lines EN 12670; same as granite, Beola is mostly made of silicates and has similar technical characteristics.
Traditionally, roofs in the Aosta Valley has always been covered with Beola which, once, was the only allowed material for new buildings.
Beola has several grey shades and a lamellar structure, sometimes a gland shaped one, that means that the stone has round or lenticular inserts, that do not diminish its quality, but, at most, make it look better.
This stone is suitable for exterior fittings, but modern architecture designates Beola also for interior furnishing such as staircases or pavement or rather as kitchen top or vanity top.