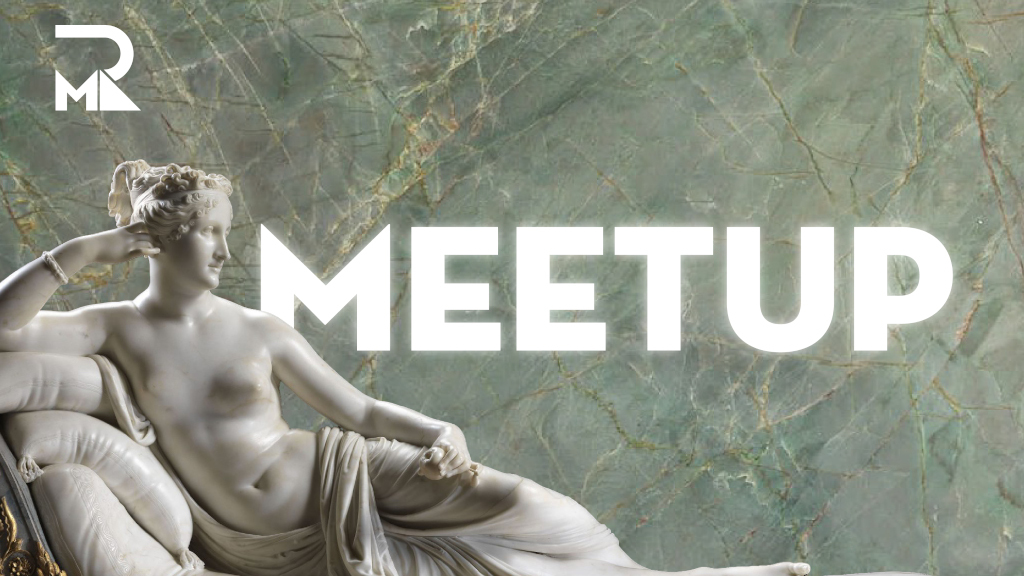 MeetUP 2022: from tradition to innovation
MeetUP is our event outside the exhibition Marmo+Mac, a unique opportunity to personally visit the showroom and warehouse of Marmi Rossi. This year's theme is: "From tradition to innovation", starting from the homage to Antonio Canova, the well-known neoclassical sculptor, on the bicentenary of his death, to the technological innovations of Marmi Rossi (new machines, as well as the photovoltaic system), all in the colour Very Peri, the Pantone Color of the year 2022.
Seize the moment to view these materials: Diorite Green, Quarzite Emerald Green, Picasso, Quarzite Vivid Green, Marinace Verde and many others in our warehouse.
Visit us and learn more about the properties of our natural stones...
In a pleasant and safe atmosphere, you can:
View more than 200 materials
Discover and reserve new exclusive material in advance
Obtain qualified advice from an expert
DURING THE MEETUP...
TAKE ADVANTAGE
from limited offers
Reserve exclusive marble and granite in advance and benefit from LIMITED OFFERS.
VISIT
showroom, warehouse and production plants
Take a look at our warehouse, showrooms, block deposit and production plants, we are happy to show you the whole processing procedure from the block to every single slab.
MEET
Marmi Rossi Staff
Meet personally our staff and discover Marmi Rossi's production plants in Cavaion Veronese, while tasting delicious regional dishes...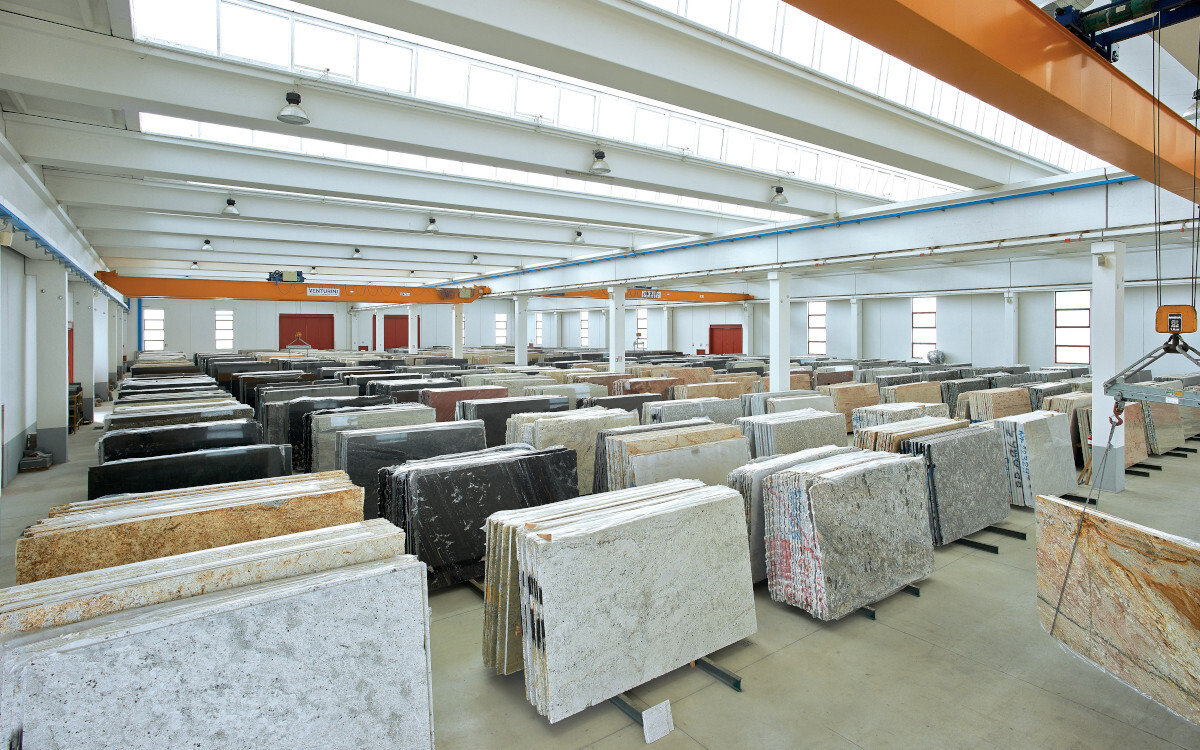 FOOD, WINE AND REGIONAL DISHES
To make your stay more pleasant, you'll find at any time a selection of local dishes and wines which have made our region famous.

NO RESERVATION NECESSARY:
WE ARE WAITING FOR YOU FROM 9 AM TO 6 PM!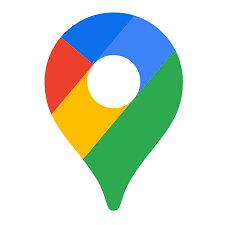 DO YOU HAVE ANY QUESTIONS OR WANT TO GET MORE INFORMATION?
If you prefer you can write an email to info@marmirossi.com
or contact us directly +39 0456260115.